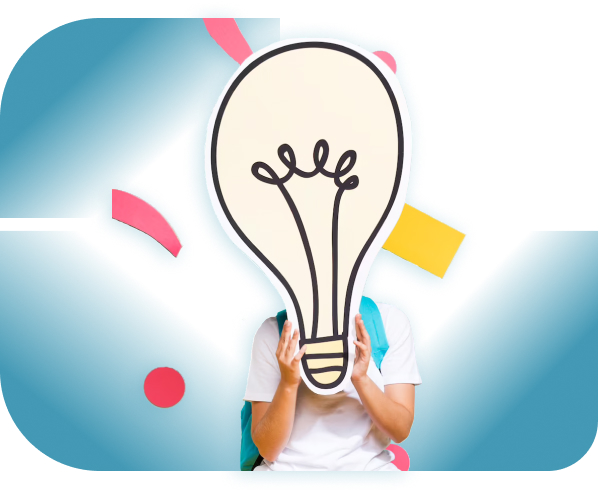 We understand how important it is for your business to have a unique and recognizable brand, that's why we offer high quality branding services that will help you stand out from the competition and connect with your audience in a meaningful way.
With our expertise in logo design, branding and naming, we help you create a powerful and lasting brand.

Logo design: The logo is the face of your company. Our design team will work with you to create a logo that reflects your brand's personality and appeals to your target audience. From the choice of colors to the selection of fonts and styles, we make sure your logo is unique, memorable and consistent with your brand.

Branding: A strong and consistent brand is essential to build a solid presence in the market. We'll help you create a brand that reflects your company's values and personality. We make sure that every element of your brand, from the color palette to the key messages, is consistent and appealing to your audience.

Naming: Choosing the right name for your company or product can be a challenge, but our naming team is here to help. With a combination of creativity and strategy, we can help you find a unique and memorable name that reflects your brand and stands out in the marketplace.
Benefits of hiring a
Design Team
Increase
the visibility of your business with a unique and recognizable brand.
Connect
with your target audience in a more meaningful way.
Highlight
among the competition with a powerful and long-lasting brand.
Assures
that your brand is consistent and appealing to your audience.
Frequently asked questions about
branding services