Hire the best
freelancers in Colombia
Our team offers a variety of services in the areas of digital marketing, branding and strategy. In digital marketing, we specialize in social media management, web design and development, SEO and content creation. In branding and strategy, we offer services such as logo creation, brand manual and brand development.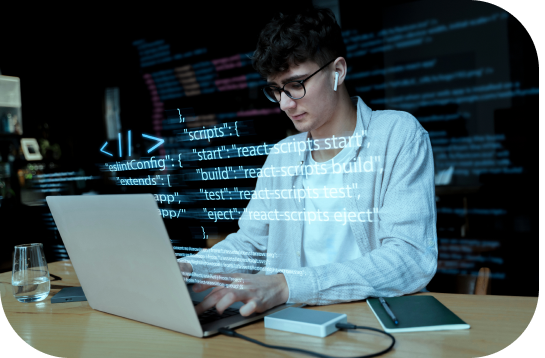 Investing in professionals: key to the success of your project
Trust our freelancers to deliver exceptional and guaranteed results on every project we undertake together.
Advantages of working with Freelance in Colombia
Project success is measured in execution time.
They are specialized in what they do.
Lower costs, as there are no administrative burdens.
They keep up to date and provide innovative proposals.
Who have trusted our freelance model?